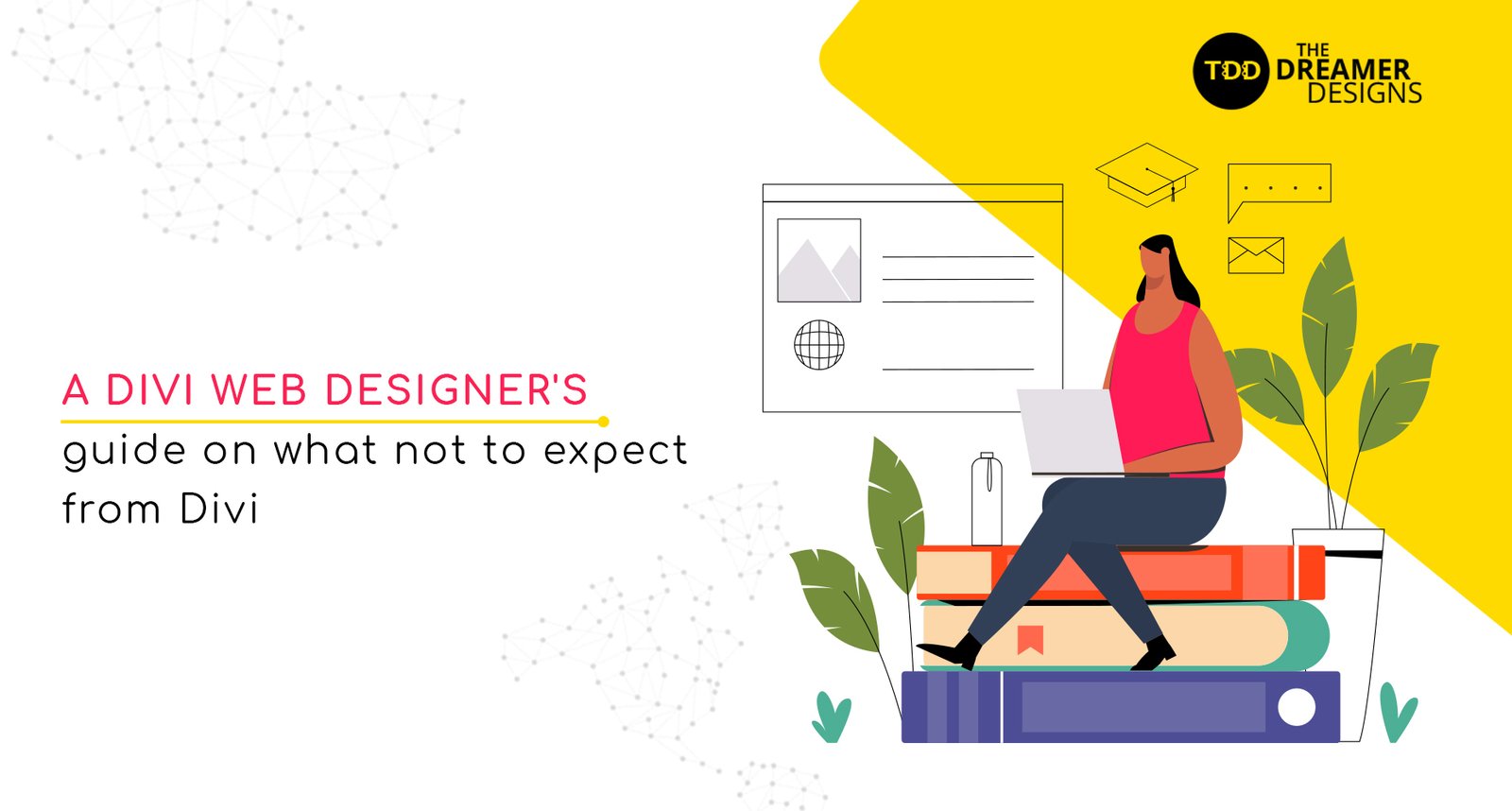 One of the most popular themes by WordPress, Divi, owes it to each and every one of its amazing features. Be it the template collection, plugins, or the constant improvement of all the features, Divi rocks!
After establishing our fanship for Divi, we as Divi web designers, have got to put good reason in front of it.
Well, let us just say, it's flawless. Coming from the large investment put into it, it gets upgraded very often and slays with new features all the time. The built-in split testing system and page builder are the two most sought after features.
However, the real power of Divi comes from its scope of flexibility and potential, which is never-ending. A truly customized product can be delivered by Divi's versatility.
Do you know what is the best part about it? The promptness with which it gets the work done makes it a short and simple procedure for a good designer. For an experienced Divi web designer, it works like a charm, even when in a hurry.
But, we're definitely not asking you to go by our word only. You have the option to please your eyes as well.
We have listed a few of our in-house Divi websites that were built very quickly. But who can tell?
Take a look at them yourself:.
Time taken for its design and development- 1 month
ACS West Virginia Chapter aims at unifying the surgeons and physicians and working together towards better patient care. They have formed this organization to share their experiences and resources amongst themselves.
The challenge faced during the making of this website was to speed up its development, to enable registrations for one of their upcoming events.
Although this website looks like an informational one but payment functionality had to be integrated into it. And, we had Divi.
So, Stripe was successfully integrated without much hassle. Divi supports most of the payment gateways such as Razor pay, PayPal, and Stripe.
Irrespective of the deadline, this website didn't just turn out to be successful but also an award-winning one.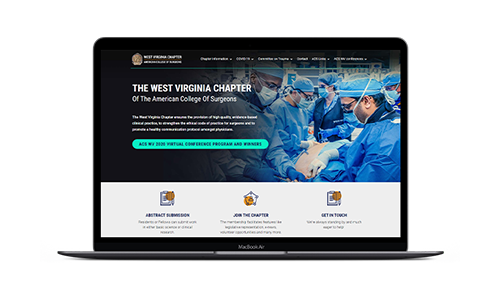 Time taken for its design and development- 2 weeks
Little Monks PlayLab offers after school developmental activities for kids below the age of 10 years. It aims at the fundamental growth of children and focuses upon not the literacy of the kids but their education.
The website for the play lab had to be launched before the opening of the activity area to give out information to the parents about it.
And, in just 2 weeks, it was all done.
Soon after, it was expanded to take registrations as well and Divi made it an easy task.
However, the real task came in when everything shifted online just as the pandemic struck. Continuing the classes wasn't just important to the business anymore. It had to become the way for kids to engage in some kind of learning without schools and also a way for them to curb boredom inside the house.
Luckily for us, our website went through all improvisations to fit the needs, effortlessly.
Time taken for its design and development- 2.5 weeks
Advance Remodel is a company that offers remodelling services and excels at what they do. They completely stand by their motto of satisfying clients and succeed at giving people their space of dreams.
Advance remodel website uses gravity forms. It was completely customized to make it as elegant as it gets for any interior design business.
The challenge faced during its making was to finish it up quickly without hampering the pixel perfection and the design quality of the website.
Along with that, Zoho campaigns was also integrated into it to boost email marketing for the business.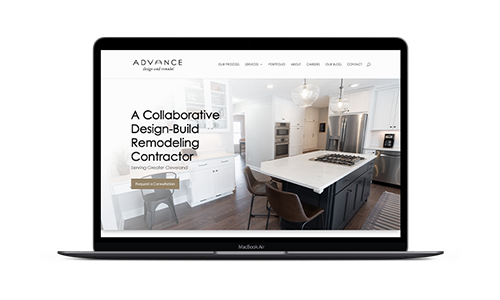 In the end, it all turned out to be flawless and in time. And again, it was Divi that made it possible.
Surely, these websites turned out quite amazing. Do you want to have one for yourself?
Click here to contact an expert Divi web designer!
If you are not sure, you can get a review by experts at The Dreamer Designs.
Get your website audit done for FREE by a member of Young Jury at AWWWARDS
If you are not sure, you can get a review by experts at The Dreamer Designs.
Get your website audit done for FREE by a member of Young Jury at AWWWARDS
We are all ears if you wish to get in touch. Here are several ways you can get in touch with us. We are waiting to hear from you