Entertainment projects done seriosly well.
Entertainment is serious business today and we understand what it takes to be the star of the show in this cut-throat competitive world of entertainment. The industry requires special skill to show off what's necessary without being too flashy and we know how to do it like a star.
Raise with a belief that Entertainment is the Edge of Designing..!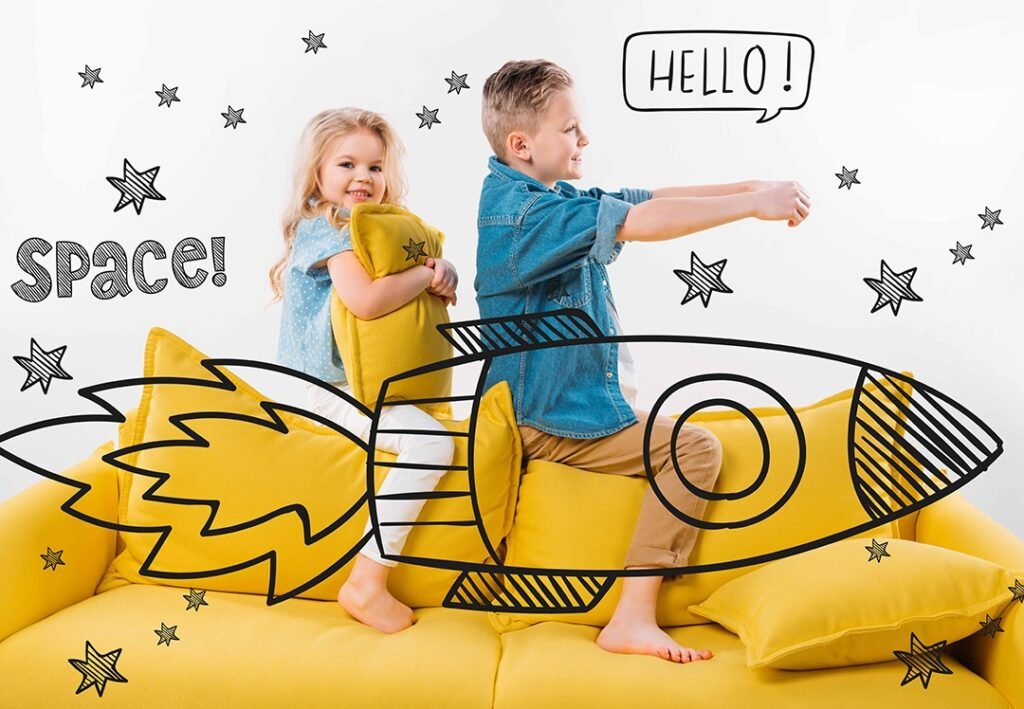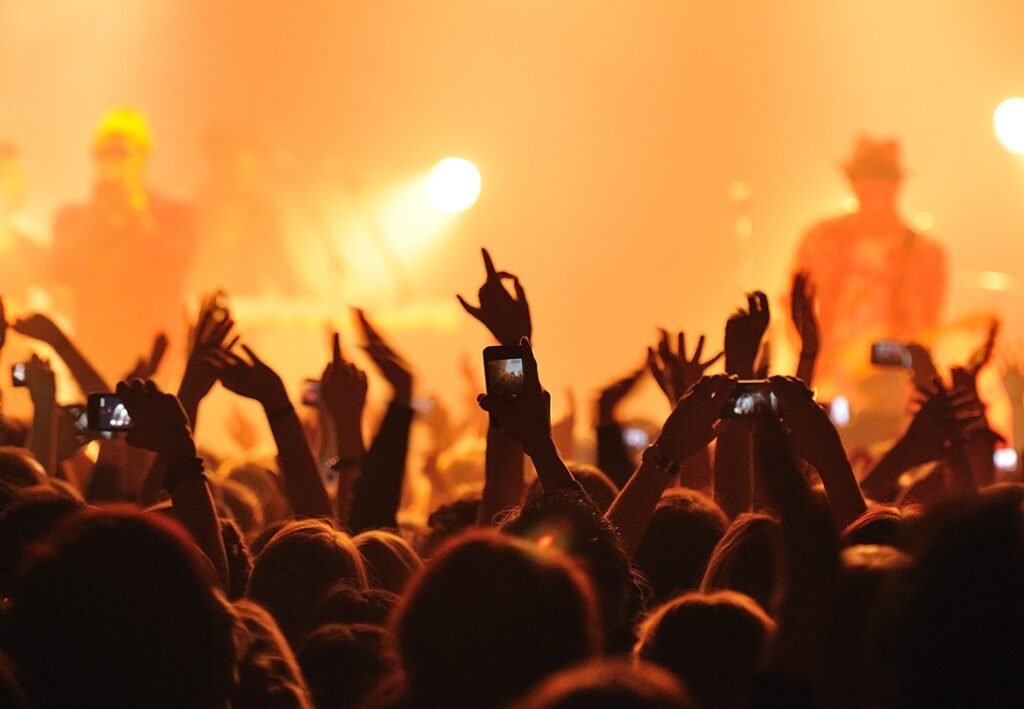 Clients in entertainment industries
If every second matters to you, we are the ideal choice. We work while you sleep, so you can wake up knowing that your design team has done their best for you.
"The Dreamer Designs are fantastic to work with. The design was great and they responded very quickly to feedback. I would definitely recommend them. Thanks again Dreamer Designs!"
"I worked with Nishant on a design for a new salt-box and I am really happy with the result. I can more than recommend to work with him."
"It was great working with Nishant! Great communication, provided updates on time, was able to implement the revisions I needed to get the best possible image created. Will work with him again!"
"Nishant helped us create a gifographic and it was fantastic. I would say we were a bit pickier than usual but Nishant was very patient and helped us with all the changes. Recommended!"
Is this a good time to contact

The Dreamer Designs
Yes, anytime is a good time because we make every effort to be available 24×7 for project discussions. Just fill out the form, and our expert will reach out at your preferred time.

If you wish to contact right now. Click here