Design Quick

Convert Quicker
We are landing page specialists who know how to generate and amplify conversion rates. Creating a landing page is an art and a science, and we master both domains. An attractive landing page can woo your viewers and keep them engaged, just like you are on this page.
Landing page for Mercedes Benz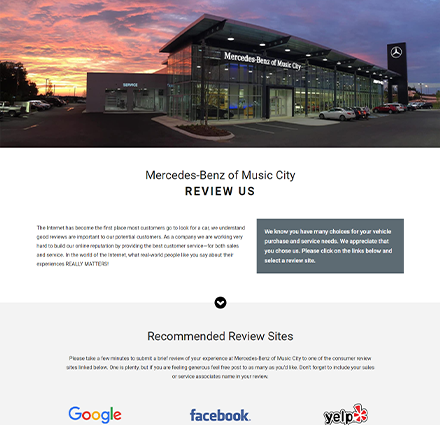 Lead Generation Landing page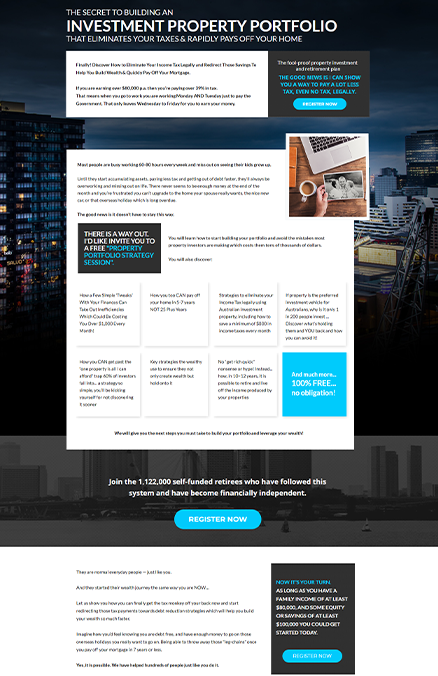 Direct Sales Landing page for Lactacure
Direct Sales Landing page for Lactacure
Opt-in form Landing page for BBB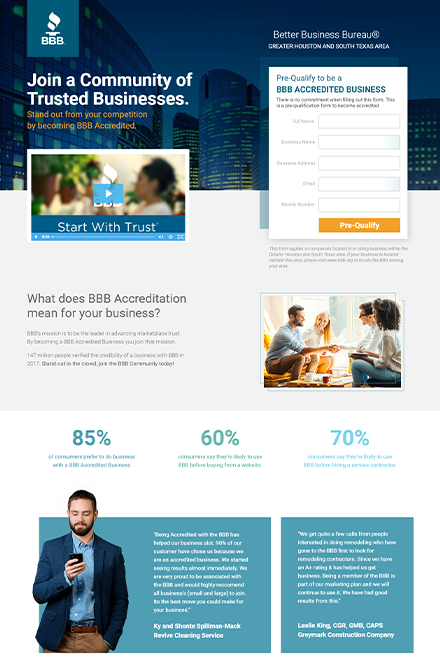 Opt-in form Landing page for BBB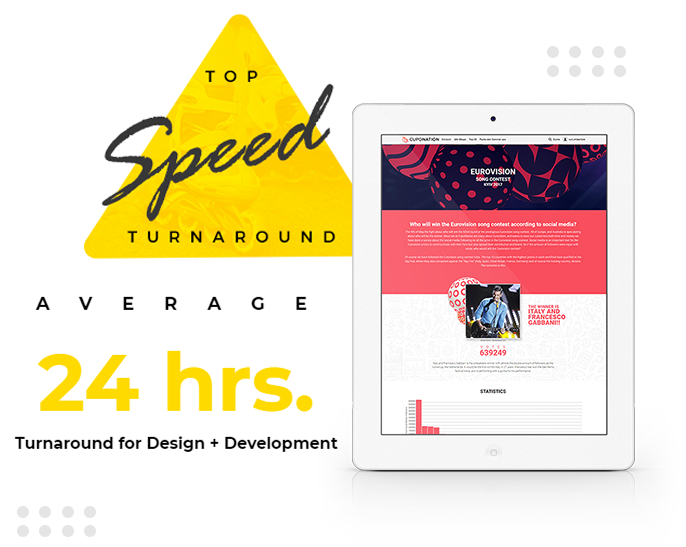 Get in touch with us
Share your requirements for the project with us, and we will share our quote with you.
Share details of your landing page
Please send us some references you like and share the content of your landing page with us.
Let's get started
Sit back, relax and pop a cold one because experts are now handcrafting your presentation project.
To assist us in creating your landing page, we use tools varying from Unbounce to HTML. We only use the best tools to create the best user experience.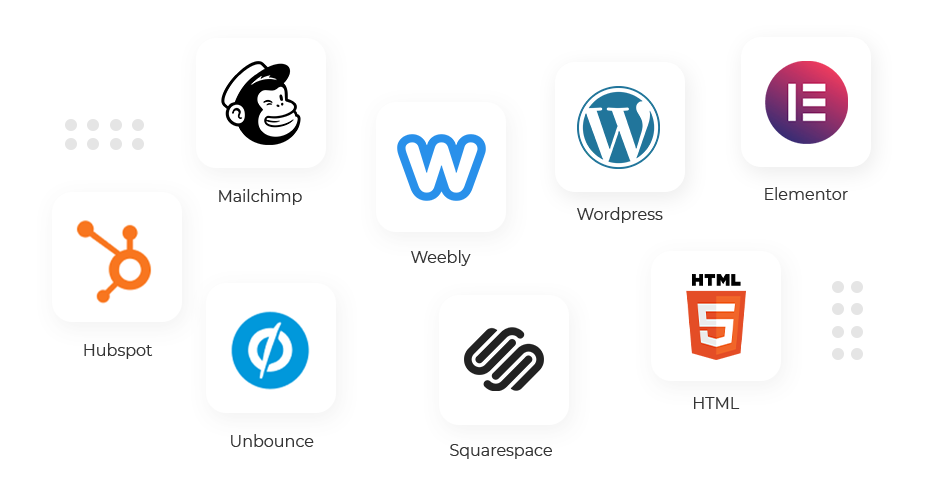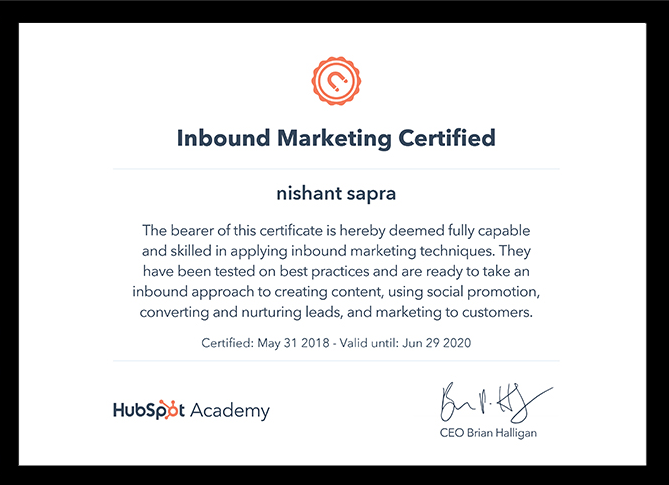 Certified professionals.
Delightful work experience.
We are experts at using Hubspot. This makes us digitally adept at working with large scale CRM projects. We use a paid subscription version of the software for the convenience of clients that gives us access to better digital optimization tools.
We control the tool with the power of design and the finest details just for you. Weebly's ease and efficiency come with many things that must be mastered. You need someone to take charge of the process, and we can help. Thus, enabling you to focus on your part of the business. Our team is fully acquainted with any challenges you may face.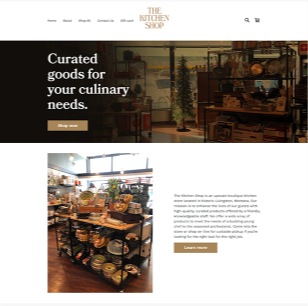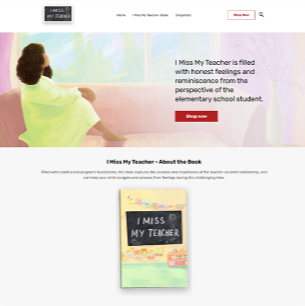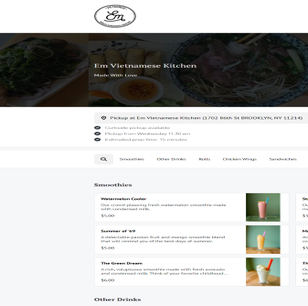 We have worked on creating landing pages, email flows, and popup banners. Apart from this ongoing work, we have helped the client set up the whole marketing and sales flow in Hubspot by communicating with the customer support team. So, if you are looking for a designer with first-hand experience with Hubspot, please get in touch.
We can create a perfect landing page by using HTML. Does this look challenging? Not for us. We have some of the best developers who can develop codes without loopholes, so you can sit back and enjoy a perfectly crafted landing page.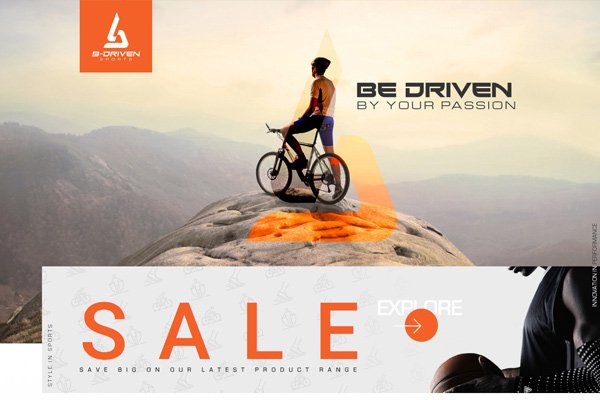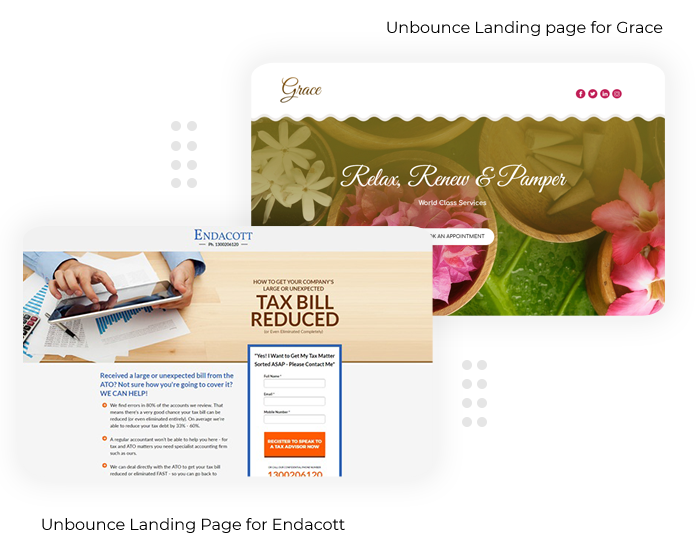 We design at the core, trying to break all the glass ceilings to give you the finest designs. Landing pages demand specialists who know how to generate and grow conversion rates.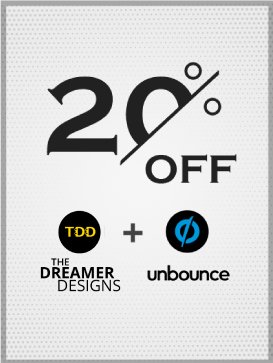 Get 20% off for the first 3 months
If every second counts for you, we are the perfect option. We work while you sleep so you can wake in the morning with your sunny side up, knowing that your design team has done the best job.
"The Dreamer Designs are fantastic to work with. The design was great and they responded very quickly to feedback. I would definitely recommend them. Thanks again Dreamer Designs!"
"I worked with Nishant on a design for a new salt-box and I am really happy with the result. I can more than recommend to work with him."
"It was great working with Nishant! Great communication, provided updates on time, was able to implement the revisions I needed to get the best possible image created. Will work with him again!"
"Nishant helped us create a gifographic and it was fantastic. I would say we were a bit pickier than usual but Nishant was very patient and helped us with all the changes. Recommended!"
Let's Get Started With a Quick Question-Answer Round
These are some of the most commonly asked questions by our existing clients. We presented the answers in the simplest way possible for you. Feel free to contact us with more such questions in your mind.
IS THIS A GOOD TIME TO CONTACT

The Dreamer Designs
Yes, anytime is a good time because we make every effort to be available 24×7 for project discussions. Just fill out the form, and our expert will reach out at your preferred time.
If you wish to contact right now. Click here