ANIMATE YOUR BUSINESS

Gif animation
GIFs can be used for many purposes and we have mastered it all. We can help you with ideas that may help your business grow exponentially. We boast of many success stories and will do anything to add your business to the list. With our help, you can expect your business to flourish and reach a higher level of fame.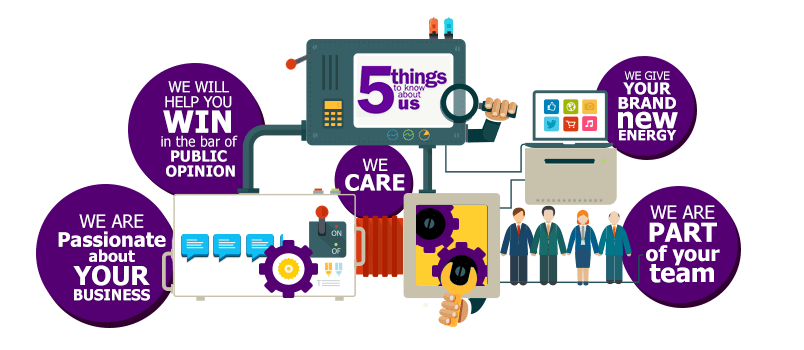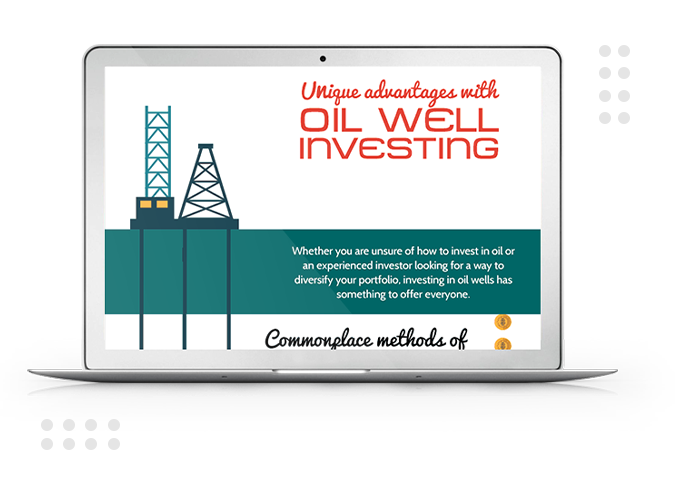 Share your rough ideas
You can share the ideas you have for your GIF and we will make it a reality.
Best suited for your business
We will create GIFs that suit your business and send them over to your for a review.
Let's get started
After you have approved the GIFs, just sit back and relax as we beautify your website with some amazing GIFs
Luxe fitness was able to gain 1000s of followers with our help for their GIF requirements. They gained a lot more exposure and traction that helped their business create a niche for themselves. We can do similar wonders for your business too!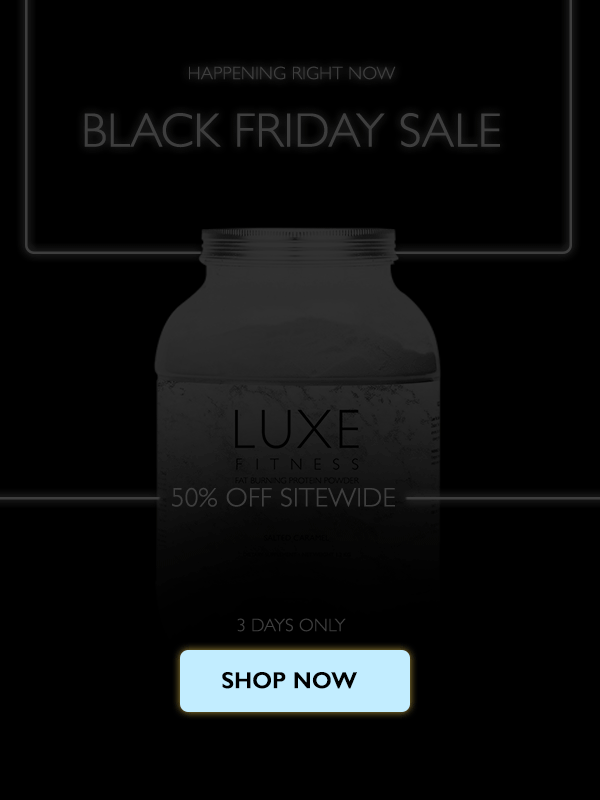 Re-Marketing Google Ad Banners
Provide a high level of visual experience to your potential customers with GIF-based animated ads. Google allows the use of GIF-based ads in remarketing and it is proven to generate much better results than static ones.
Short Stories That Speak Loud
Our short stories will give your viewer more information than a paragraph of dull written content can. Aided with visual imagery, the contain the ability to deliver information quickly.
If every second counts for you, we are the perfect option. We work while you sleep so you can wake in the morning with your sunny side up, knowing that your design team has done the best job.
"The Dreamer Designs are fantastic to work with. The design was great and they responded very quickly to feedback. I would definitely recommend them. Thanks again Dreamer Designs!"
"I worked with Nishant on a design for a new salt-box and I am really happy with the result. I can more than recommend to work with him."
"It was great working with Nishant! Great communication, provided updates on time, was able to implement the revisions I needed to get the best possible image created. Will work with him again!"
"Nishant helped us create a gifographic and it was fantastic. I would say we were a bit pickier than usual but Nishant was very patient and helped us with all the changes. Recommended!"
Let's get started with a quick question-answer round.
These are some of the most commonly asked questions by our existing clients. We presented the answers in the simplest way possible for you. Feel free to contact us with more of such questions in your mind.
Basically, there is a single purpose of designing a landing page and that is to grab the attention of the audience and convert them into paying customers. It intends to blur out any distractions and get their focus on what's being offered.If they have reached your landing page through any blog or social media post, it implies their interest in your offer.
The sole purpose of a landing page is to get the audience to pay attention to what you're offering and keep them interested until they choose to avail it.
We are specialized in the services which we offer. Our primary focus is to help create, develop, maintain and improve brands
IS THIS A GOOD TIME TO CONTACT

The Dreamer Designs
Yes, anytime is a good time because we make every effort to be available 24×7 for project discussions. Just fill out the form, and our expert will reach out at your preferred time.

If you wish to contact right now. Click here