The pictures you captured don't look promising enough? Here we are for you. We will edit your picture that will add to the beauty it already possesses. Our expert designers ensure to drop in an aesthetic look that retains the original beauty in the image.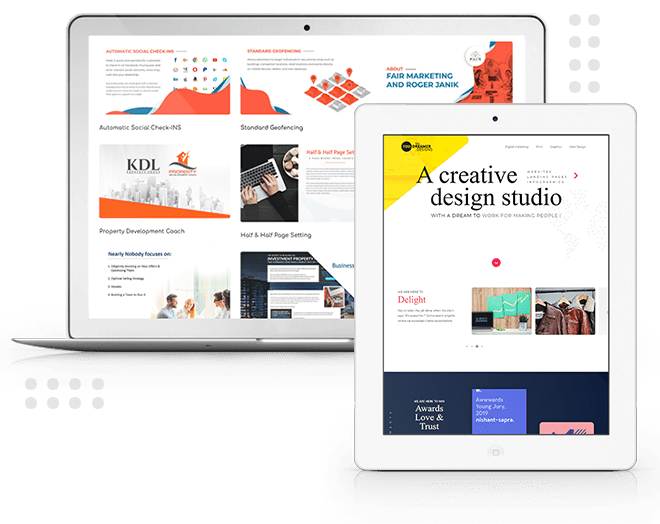 Share Details of Your Presentation
You can share if you need a template design or a redesigned presentation.
Powerpoint or Google Slides?
Which one to choose? We recommend Google Slides, but it can generate equally good results with both platforms.
Let's Get Started
Sit back, relax and pop a cold one because experts are now handcrafting your presentation project.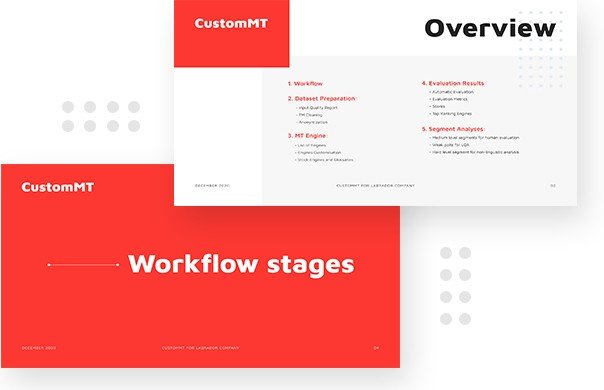 Speak To Pitch Deck design specialist
Woo, your investors with the best presentation design template that pitches your product/service. You leave the investor's room, but the presentation stays in their mind and does the job for you. Better make it impressive!!
We Provide You Design templates
Do you have the content for your presentation? Then, all you have to do with our presentation templates is edit the content and add appropriate images. We will provide you with PowerPoint templates and Google Slides, as per your choice, to make your work easy.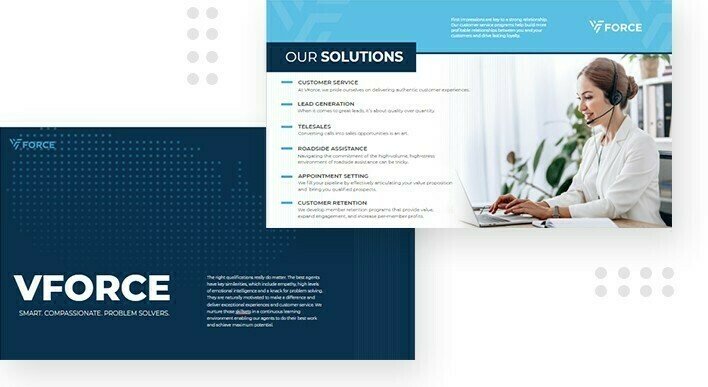 If every second counts for you, we are the perfect option. We work while you sleep so you can wake up in the morning with your sunny side up, knowing that your design team has done the best job.
"The Dreamer Designs are fantastic to work with. The design was great and they responded very quickly to feedback. I would definitely recommend them. Thanks again Dreamer Designs!"
"I worked with Nishant on a design for a new salt-box and I am really happy with the result. I can more than recommend to work with him."
"It was great working with Nishant! Great communication, provided updates on time, was able to implement the revisions I needed to get the best possible image created. Will work with him again!"
"Nishant helped us create a gifographic and it was fantastic. I would say we were a bit pickier than usual but Nishant was very patient and helped us with all the changes. Recommended!"
Consistency
Since the presentation is stored in Google Drive, it will look and act the same on any device you use.
Accessibility
You can access your presentation from any device by logging into your Google account.
Ease in sharing
Google slides allows you to share your presentation with others easily whenever you want.
Why
Do You Need a New Presentation Design?
Are you still using an old design presentation template? It's time to switch.
Our presentation designs use new technologies that will help you prepare presentations for your brand and convey your ideas better. Get your templates professionally made for that classy and elegant look.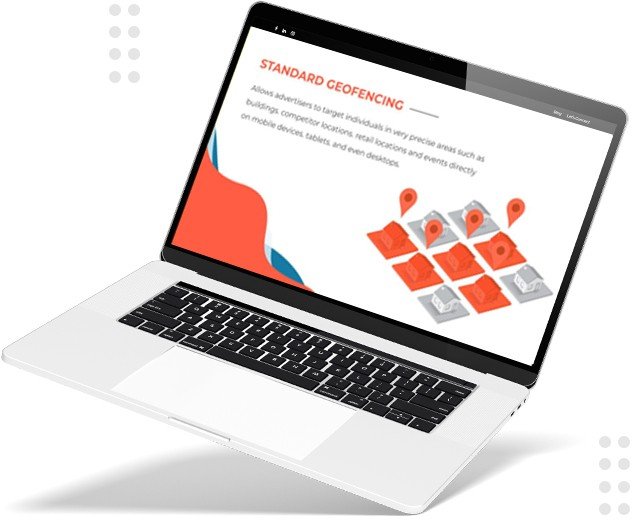 Let's get started with a quick question-answer round
These are some of the most commonly asked questions by our existing clients. We presented the answers in the simplest way possible for you. Feel free to contact us with more of such questions in your mind.
IS THIS A GOOD TIME TO CONTACT

The Dreamer Designs
Yes, anytime is a good time because we make every effort to be available 24×7 for project discussions. Just fill out the form, and our expert will reach out at your preferred time.

If you wish to contact right now. Click here