Avertise Better With

Motion Graphics
We will design visually appealing images and videos that will help your business gain more attraction and expose you to a broader audience. You are in good hands with a team of expert video editors at our disposal.
Consumers prefer visual communication, and we give them what they need. They have the full privilege to feast their eyes upon through Facebook video ads. Our expert and skillful designers will provide you with the most updated designs. Combined with your passion and drive, we can head towards a successful business collaboration.
"Never believe until you see it"– following this principle, visual explanatory videos become the best explanatory tool. The Dreamer Designs is known to create high-impact explainer videos– highlighting your brand's product, services, and ideas in the most compelling way. So what are you waiting for? Let's get started with your explanatory video now.
If every second counts for you, we are the perfect option. We work while you sleep so you can wake in the morning with your sunny side up, knowing that your design team has done the best job.
"The Dreamer Designs are fantastic to work with. The design was great and they responded very quickly to feedback. I would definitely recommend them. Thanks again Dreamer Designs!"
"I worked with Nishant on a design for a new salt-box and I am really happy with the result. I can more than recommend to work with him."
"It was great working with Nishant! Great communication, provided updates on time, was able to implement the revisions I needed to get the best possible image created. Will work with him again!"
"Nishant helped us create a gifographic and it was fantastic. I would say we were a bit pickier than usual but Nishant was very patient and helped us with all the changes. Recommended!"
The future of advertisement is here–video ads. Get your hands on the best way to engage your viewers with video ads made by our experts. They have a higher rate of engagement, easy-to-share information, and a higher rate of conversion. What are your waiting for?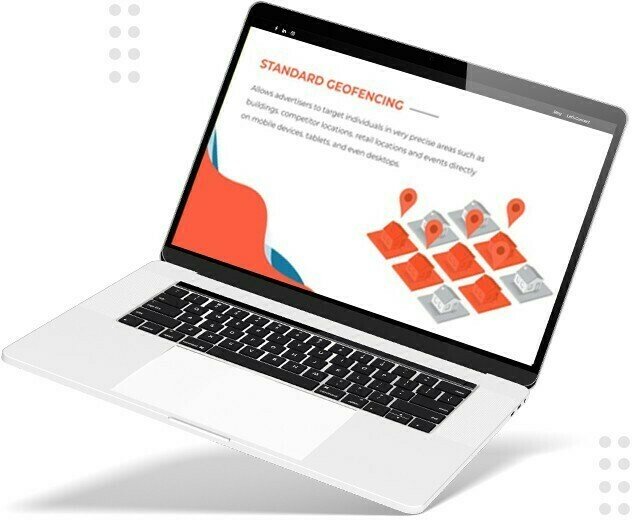 Animated ads done with Google Web Designer or commonly called HTML ads have a much higher impact as compared to static ones. We ensure our ads comply with Google standards and pass the parameters set for quality testing. We have sold over 50 ads by now, and all with positive feedback.
IS THIS A GOOD TIME TO CONTACT

The Dreamer Designs
Yes, anytime is a good time because we make every effort to be available 24×7 for project discussions. Just fill out the form, and our expert will reach out at your preferred time.
If you wish to contact right now. Click here