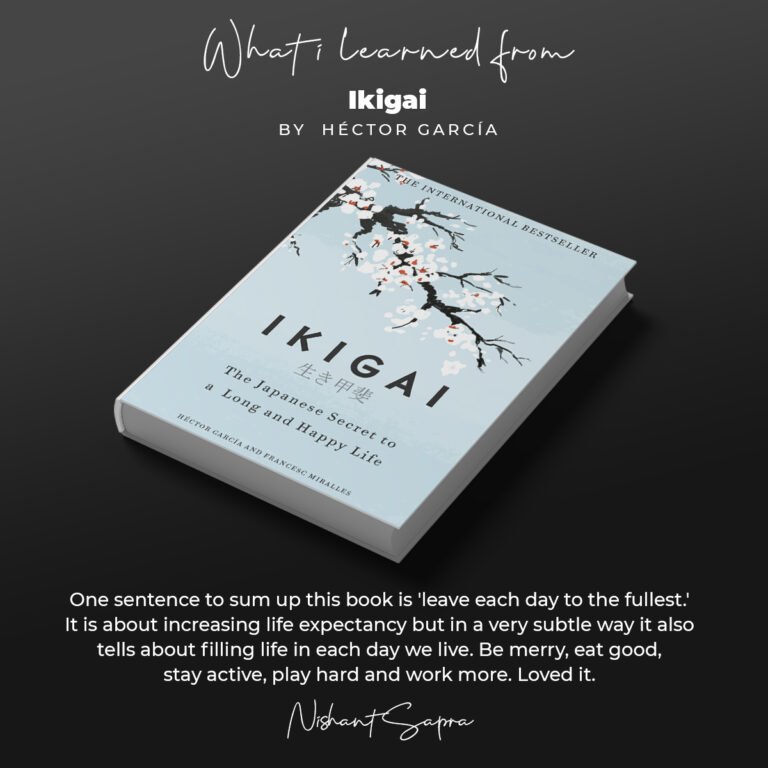 The audio version of the book Ikigai: The Japanese Secret to a Long and Happy Life is worth listening to and I hope everyone gets to read it soon. The most important lesson I learned from this book is to live life to the fullest, taking one day at a time.
Our life will elongate itself if we live everyday with contentment and practice good values. Eating nutritious food, staying active, keeping our moods bright, and working with dedication should be our goals in a day. The book took me on a mini-trip to Japan and I was able to envision it in my mind. My fascination and interest towards the beautiful country of Japan and its distinct culture grew even more after reading this book.
The Ikigai book was a pleasant, inspiring read and I greatly recommend it to everyone.