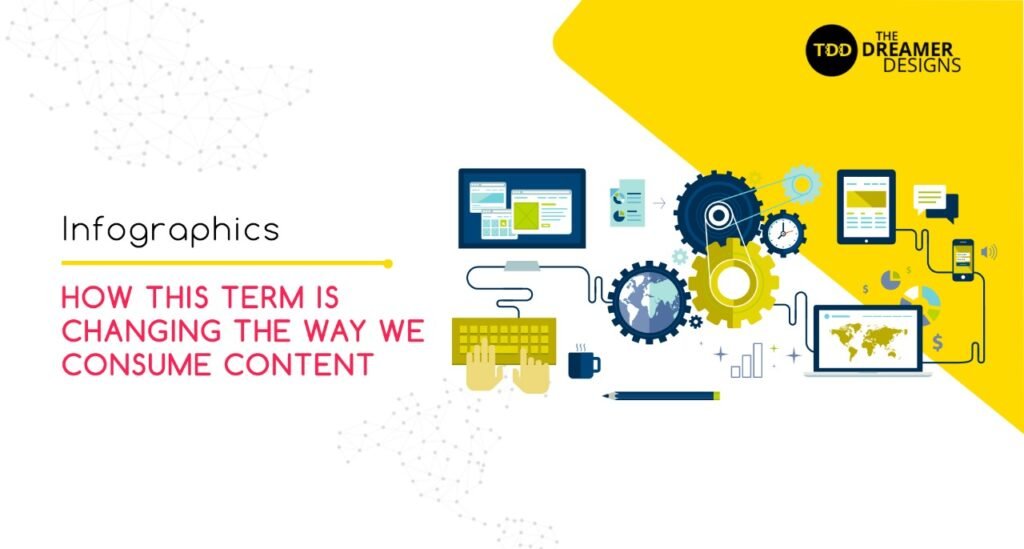 The way we consume content has been dramatically changing in the last few years. With the widespread use of the internet and the use of smartphones at a global scale has made content easily accessible. Anyone with a smartphone and an internet connection can consume as well as publish content. Owing to this, there is more content available on the internet than ever before.
However, content posted online is becoming less receptive, every single day. With average attention span shrinking from 12 seconds in the year 2000, to 8 seconds at present, ensuring that your content is even acknowledged, becomes a tough task. Since 2016, there has been a drastic increase in the amount of content being posted online, making it easily accessible to anyone at any time of day or night. This allows people to skimp through articles, photographs, podcasts, videos, etc. With decreasing attention spans, people only spend time on content that they can grasp quickly and easily. Lengthy articles showing multiple statistics and graphs are out of the competition. Unless, they're very good and by a piece of luck, stand out.
In such a scenario, it's especially difficult for digital marketers and businesses to come up with innovative ideas to grab the attention of users. With content being posted every second, being innovative every single time, is also a tough task. According to an article published in Time Magazine, 55% of users that visit a page, spend only an average of 15 seconds skimming through the content. In such a scenario, coming up with ideas to maximize content utility and providing all answers in 15 seconds, is imminent. This is where infographics come in place.