We take care of the graphics needs so you can take care of the legal matters of your clients. Seamless is the keyword.
We understand the value of your time and so we tailor our experience for Legal industry clients to match the pace.
Honesty, timely delivery, and commitment to our word guaranteed.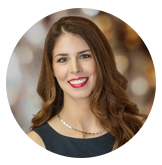 "I've been working with Nishant for about a year and I'm very happy with his work. The quality is excellent and he does a great job meeting deadlines, which is helpful because we have a lot of time sensitive marketing materials that need completed. Thanks for all your hard work!"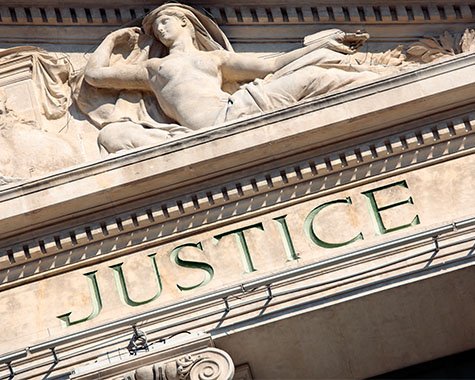 Clients in legal and related industries
If every second matters to you, we are the ideal choice. We work while you sleep, so you can wake up knowing that your design team has done their best for you.
"The Dreamer Designs are fantastic to work with. The design was great and they responded very quickly to feedback. I would definitely recommend them. Thanks again Dreamer Designs!"
"I worked with Nishant on a design for a new salt-box and I am really happy with the result. I can more than recommend to work with him."
"It was great working with Nishant! Great communication, provided updates on time, was able to implement the revisions I needed to get the best possible image created. Will work with him again!"
"Nishant helped us create a gifographic and it was fantastic. I would say we were a bit pickier than usual but Nishant was very patient and helped us with all the changes. Recommended!"
Is this a good time to contact

The Dreamer Designs
Yes, anytime is a good time because we make every effort to be available 24×7 for project discussions. Just fill out the form, and our expert will reach out at your preferred time.

If you wish to contact right now. Click here