Imagine coming across a slow website. How much time will you spend on it? Not much, right? Exactly why your website can not be a slow one. What use is the impeccable design or content if the site doesn't load promptly?

When it comes to a Divi website, there are a few steps that you can take. Let's start by checking the speed of the website.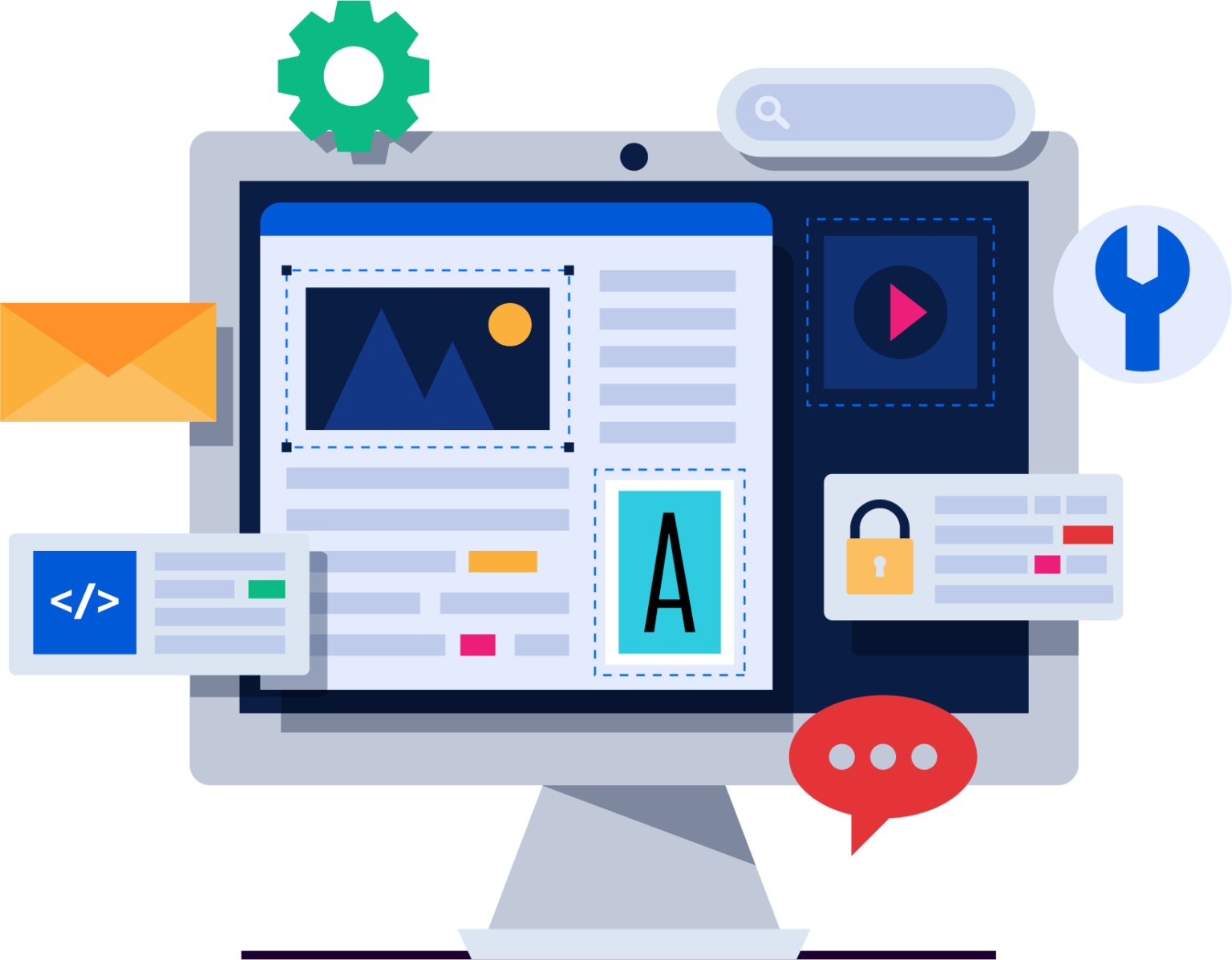 Looking to buy your own Divi Membership?
Buy using our link and get one Divi set up, absolutely free!
Save up on much and let us get the work done for you.
Start with testing the speed    
There are various tools that analyze a website and provide a score for its speed. It's a great way to track the performance as well. The best part is, they give you the input on what could be wrong as well.
Here are a few popular online speed tests:
Good hosting is the key to the good performance of your website. There are several types and it's crucial that you choose the right one that fits your needs and solves your purpose. A few of them are good for speed optimization.
Shared – This is the slowest form of hosting. When you share the resources of a server, only one of the websites can get all the traffic and use most of the resources.
VPS (virtual private server) – The server resources are available exclusively for your website. It's like having your own server, hence, giving you the perfect speed.
Cloud – You can have multiple servers store your files and the one with the most resources available when someone visits, hosts it. This way, you have the access to fast servers.
Managed – This way, you let a host handle your website's requirement and hence, optimize the resources available for you.
It is quite simple to recognize that a shared system won't work well. Other than that, you can pick your choice.
Server settings play a vital role in the optimization of the speed of your website. Divi has a built-in system to make sure you have the right settings.
You can access the full report on where you lack in terms of the settings easily and also get input on how to fix it.
WordPress websites support the world of plugins and it makes building a website pretty easy. However, some plugins are hard on the speed of your website and hold it back. It's essential to choose the ones with high quality and up to date. The outdated ones will affect your theme and keep your website down. It's important to ensure the compatibility of the theme and the plugins.
Going through the reviews on the plugins can help to know if they are good enough for your website and go well with your theme.
Using a lot of plugins can also keep your website down. The best way is to use limited high-quality plugins.
Images are large and are delivered slowly. It is highly recommended to compress them or resize them. They can be easily compressed using image editing tools or through plugins that do not hamper the quality of the images.
800 pixels work well for blog posts. It must not increase 1920 pixels and should go this high only if the location supports it.
A caching plugin lets you cache further than your server. It's quite understandable how that makes the speed faster.
A comprehensive version of your page gets stored in your browsers, hence, eliminating the need to re-deliver them every time.
Files, when enabled to be read by every human, take up a format that adds up to its size. This, in turn, makes it take more time to load.
The way out here would be to compress those files and optimize their loading speed. Good for Divi, it had internal features that let you compress or minify the files workout using any outside plugins.
These were a few steps for improving the speed of your website that we vouch for. The steps are both easy and difficult. It's a great way to get a professional Divi designer to optimize the speed for you. improvement will definitely be felt by the audience and it'll make all the efforts on your website worth it.
So what are you waiting for? Get a fast website right away.